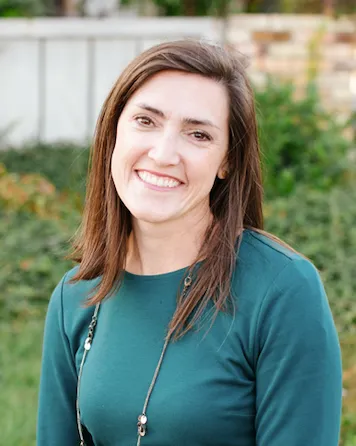 Email: [email protected]
Phone: 281-865-8433
Are you or your child overwhelmed with big feelings and not sure how to handle them? Anxiety, depression, ADHD, grief, behavioral issues and family conflict can all become manageable. I help youth and adults work through the overwhelm and feel empowered to move forward with peace.

I am honored to join individuals and families on their journey of growth and healing. I recognize how unique each person is and value your uniqueness.
I aim to work with each individual where they are, using tools that fit for them. I use cognitive-behavioral therapy, DBT and mindfulness, with a focus on solutions and strengths. I include play and art in my sessions with youth and am completing certification to be a Registered Play Therapist. To understand more about play therapy and what to expect in a play therapy session, see these resources from the Association for Play Therapy.
I graduated from Brigham Young University (a religious institution) and Howard University (a Historically Black College) and value including faith in the therapeutic process. I am a bilingual, Spanish speaker. I am a Licensed Clinical Social Worker.
Consultation: Please email or text any questions or to set up a free 15 minute consultation.
What to expect
Upon setting an appointment, I will email the paperwork (which must be completed prior to the first appointment, either returned via email or brought in person). You will receive text reminders of appointments.
For youth, the first appointment includes both parents and child. Future sessions with children often include meeting with a parent briefly at the beginning or end of the session. Future sessions with teens often include meeting with a parent every few sessions.
Availability
Thursdays 8:00 am - 9:00 pm and Fridays 8:00 am - 3:00 pm.
In-person and virtual sessions.
I provide school release notes for youth to attend appointments during school hours.
Payment
$100 per 55 minute session (Cancellations less than 24 hours in advance are charged the full fee).
Payment is cash, check or Zelle. Payments are due by the beginning of the session.
I am not currently in-network with any insurance, but can provide documentation that can be submitted for out of network or FSA or HSA reimbursement (flexible spending account/health savings account).